Carpet, Upholstery, and Surface Cleaning
Carpet and upholstery was probably a major expense for your home or business, and you hope to maintain this investment in good condition for many years. To make your carpet and upholstery last as long as possible, they need to be professionally cleaned on a regular basis.
Chesapeake Environmental Solutions employs trained and certified technicians who can keep your carpet and upholstery looking new for years to come. We use the latest and most powerful equipment in the industry to clean and restore your carpet, upholstery and other surfaces to like new. We can handle any job from a small residential project to a large commercial space.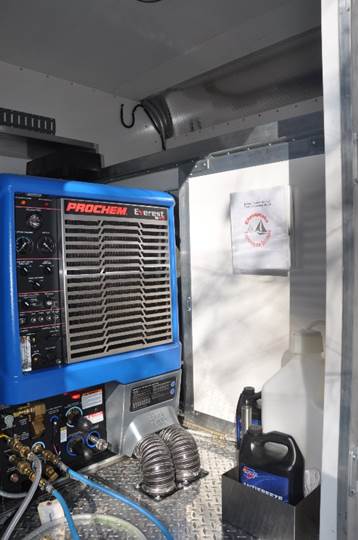 Our Everest Pro-Chem 650, one of the most powerful truck mounted units in the industry.
And when coupled with the Hydra Master Rx-20 High Speed Rotary Jet Extractor, we can quickly and efficiently clean even the largest areas.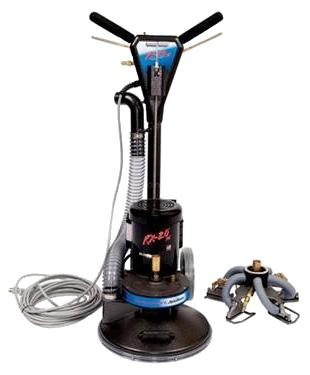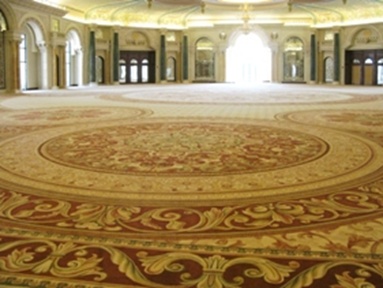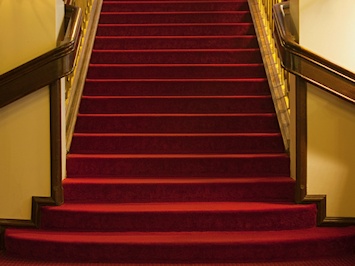 Call
410-286-0234

410-286-0234 today for your free, no obligation estimate.
Let us show you how clean your upholstery and carpets can really be!