Environmental Consulting, Testing and Remediation
Chesapeake Environmental Solutions employs Industrial Hygienists, Inspectors and Consultants that have been nationally accredited by The American Council for Accredited Certification (ACAC), North America's oldest and most prestigious certifying body dedicated to indoor air quality and the only certifying body in the Indoor Air Quality field to achieve independent third-party accreditation from the Council of Engineering and Scientific Specialty Boards.
We have performed hundreds of indoor environmental investigations and remediations involving mold, asbestos, lead paint, radon, chemical spills, odor identification, employee complaints, etc. If you have an indoor environmental issue you need help with please give us a call, we know we can help you whether it is a small efficiency apartment, or a 100,000 square foot office building.
We have many years of experience in detecting, identifying and fixing indoor environmental problems, and we have helped hundreds of clients with everything from investigating employee environmental work space complaints to prospective home buyers wanting an environmental assessment performed before purchasing a home.
No project is too big or too small! Please feel free to give us a call at 410-286-0234410-286-0234 so we can discuss your unique situation.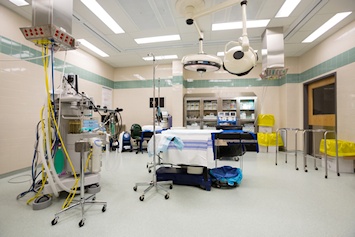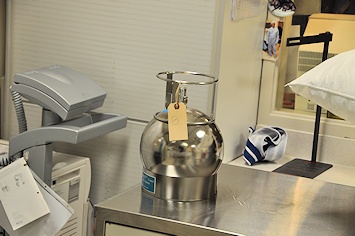 Air quality/odor investigation inside of a hospital operating room utilizing the TO-15 method and passivated canisters to collect VOC Samples from the ambient air.
AHERA Asbestos containing building investigation prior to a home purchase in Baltimore, MD.