Important Consumer Information Regarding Insurance Claims
Chesapeake Environmental Solutions provides the following for informational purposes only. We are not lawyers, and we are not giving legal advice. What we are offering below is information easily obtained from public domain documents that may or may not be applicable to your situation.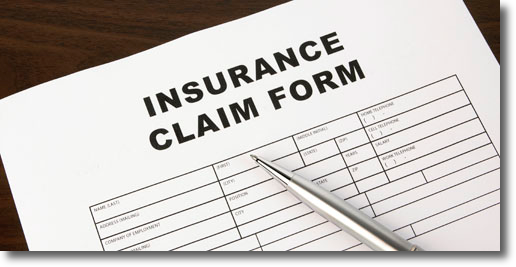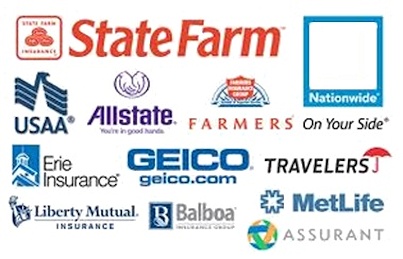 You are entitled to take whatever emergency measures necessary to protect your property from further damage after a loss—and you are entitled to compensation for the cost of these emergency measures. Moreover, your insurance policy MAY REQUIRE you to do this, and if you don't, they may not fully compensate you. You are also most likely required to report your claim within a specified time frame, so do not delay. REPORT your claim as soon as you can, but you DO NOT HAVE TO NOTIFY THE INSURANCE COMPANY FIRST. PROTECT YOUR PROPERTY! GET A QUALIFIED COMPANY OF YOUR CHOICE ASAP!
Your policy may entitle you to be compensated for the cost of FULLY RESTORING your property to PRE-LOSS CONDITION. You may not be insured for the repair of problems discovered due to the loss that are not related to loss. Some common ones we find are pre-existing damage and building code deficiencies. And the restoration cannot include "improvements" it only entitles you to materials and workmanship equivalent to your existing installation using like or similar quality materials.
You are entitled to hire the qualified Restoration Company of your choice. It is VERY IMPORTANT that the company you choose is FULLY QUALIFIED to perform the work, otherwise you may be liable for their actions and not receive full compensation from your insurance carrier.
You are not required to accept the lowest bid. Most qualified restoration and insurance companies use the same estimating software program that takes into account local labor and material costs for your neighborhood.
Should a dispute arise, you may be entitled to request arbitration. Insurance companies are required to compensate you within a certain time frame and they can't delay and use your personal hardship against you to compel you to submit to a lower settlement amount.
The important thing to remember is KNOW YOUR POLICY and its limitations. Keep a copy close at hand and hope you never have to refer to it again after you familiarize yourself with it.